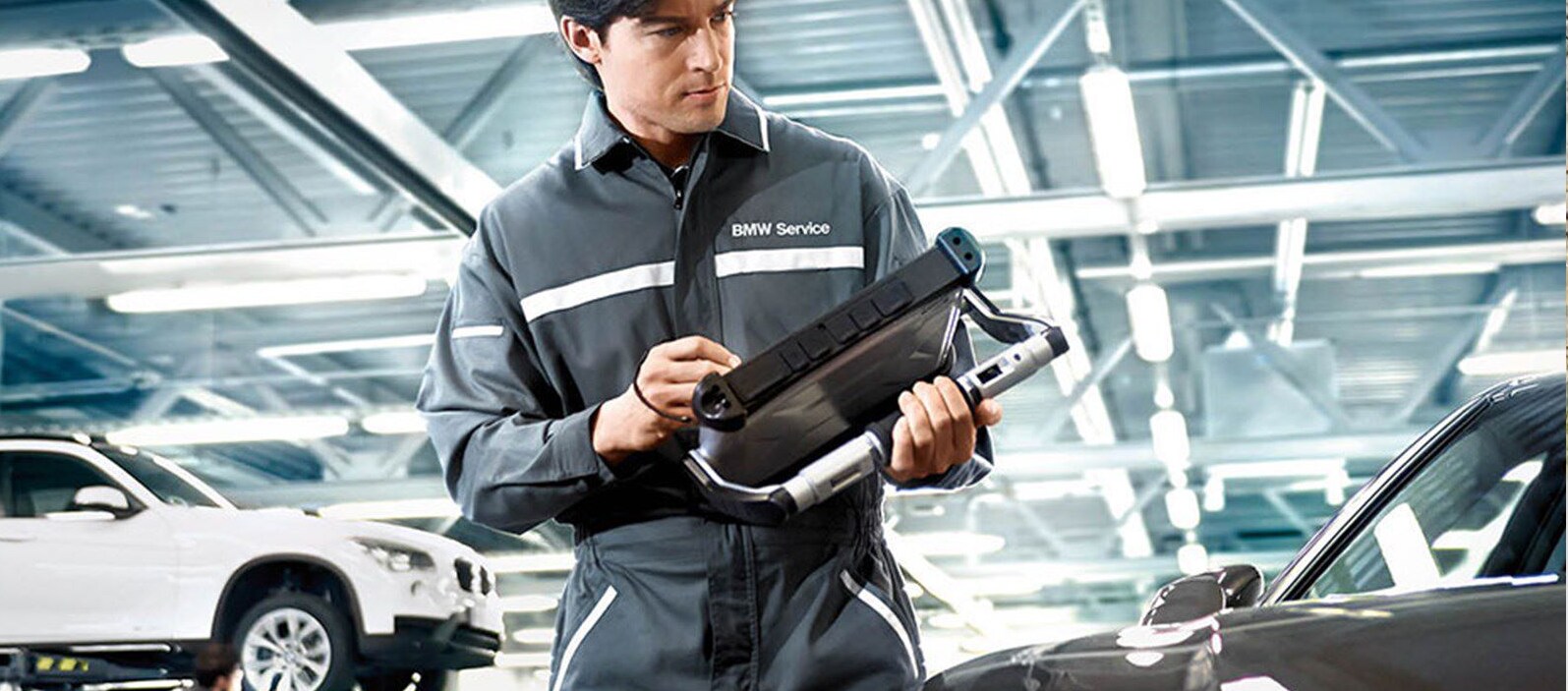 Is your BMW car or SUV due for service? We welcome you in for National Car Care Month, where our BMW service center is equipped to handle all routine maintenance tasks!
Oil Change
Oil should be changed twice per year, no matter how many miles you've driven. It doesn't take oil very long to get dirty and thicken up, which will limit the performance of the engine. The oil filter should also be changed regularly.
Tire Rotation
How much did you spend on your last set of tires? This is why you'll want to ensure that they have a nice long lifespan. The best way to do this is with tire rotations, as this lets them wear down evenly.
Wheel Alignment Check
When you get your tires rotated, you may want to think about also having the wheel alignment checked. A well-aligned vehicle augments safety and improves driving performance.
Brake and Battery Inspection
Your braking system and battery should be looked at yearly. This will give you a great idea of their condition. This time of year is especially important to gauge the health of your battery, as colder temperatures will mean it will have to work harder.
Fluid Top-Off
Quite a few systems in your vehicle rely on fluid to operate. This includes your oil, coolant, power steering, brakes, and windshield wash. If the fluid isn't at the proper levels, your vehicle's performance can suffer.
Schedule Service at BMW of Fort Washington Now!
If your car needs any maintenance, just get in touch with the service center at BMW of Fort Washington! You can schedule online, give us a call, or stop by!