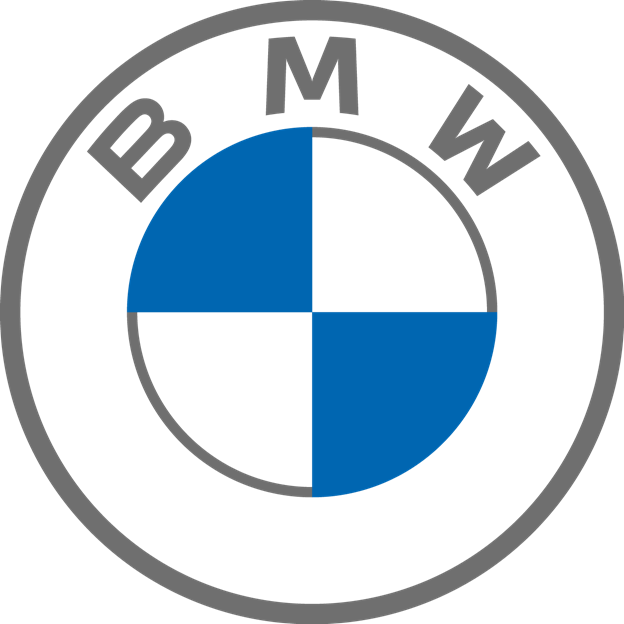 If you're thinking about buying a BMW vehicle, you don't have to go with a new model to get a great car. A BMW Certified vehicle could be the better option, as they're less expensive. But, cost aside, they also come with a variety of benefits.
Have to Pass a Thorough Inspection and Road Test
In order to get the BMW Certified designation, these vehicles have to pass an inspection in which a certified technician takes a look at about 200 parts. Safety components are especially scrutinized, and they will be replaced with genuine BMW parts if required. In addition, all BMW Certified cars are taken for a road test to evaluate items like acceleration and braking. The electrical features and heating and cooling systems will also be inspected.
Come With Warranty Coverage
All BMW Certified models come with the remainder of the four-year/50,000-mile warranty that covers new cars. If this no longer applies or once it expires, you will get an additional year of coverage with no mileage limit.
Include Emergency Assistance
Once you drive away in a BMW Certified car, you can feel good knowing that it comes with 24/7 roadside assistance for things like jumpstarts, tire changes, and even a tow to a service center. Plus, if something happens to your car while you're on a trip, you may be eligible to be reimbursed for hotel or rental car costs.
Any Other Questions About Certified Pre-Owned BMW Vehicles?
If you'd like to learn more about BMW Certified models or want to take one out for a test drive, just come down to BMW of Fort Washington.